Blog tagged as investing advice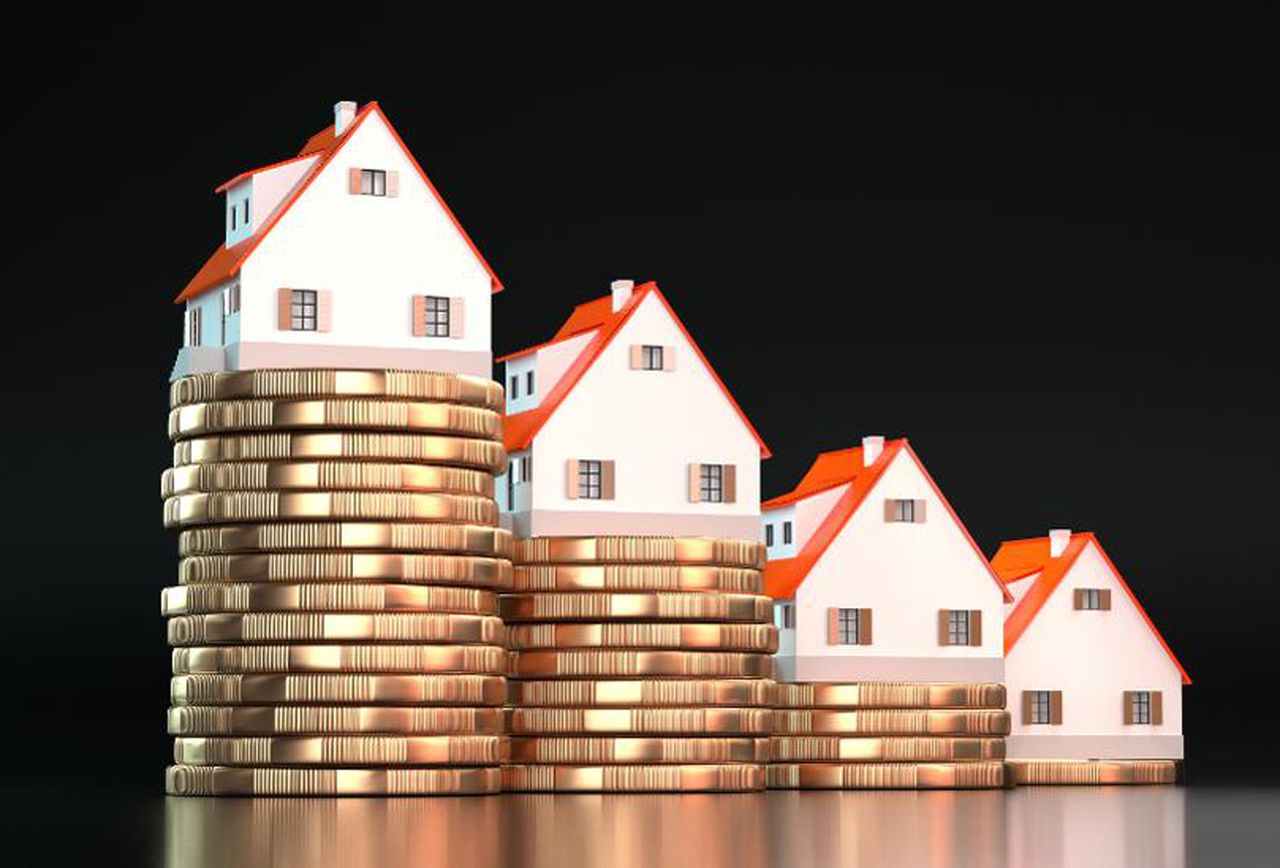 Real estate can be an excellent investment, but like any investment, there are risks — and you'll want to know what you're doing before you get in too deep.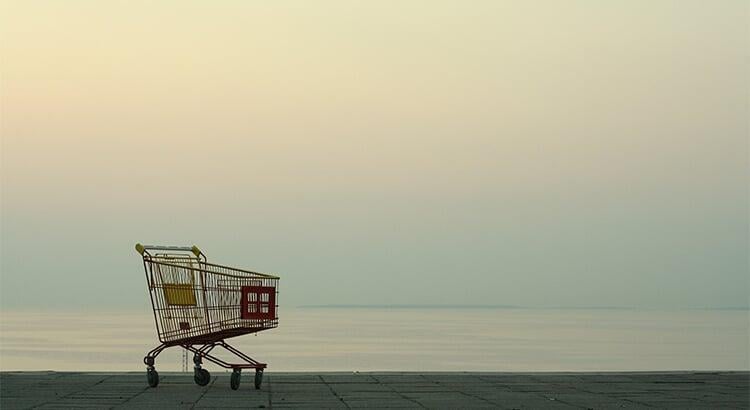 There has never been a better time to invest in real estate than now.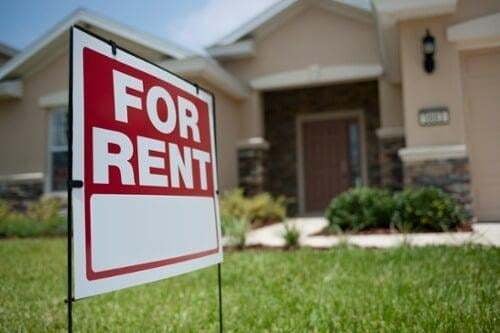 Real estate is a tricky business with a lot of ins and outs that can be difficult to navigate. Getting informed is the key to battling information overload and fatigue. We wanted to know more about what first-time investors should consider when looking for properties to put money into.