Six Skills Real Estate Investors And Developers Need To Develop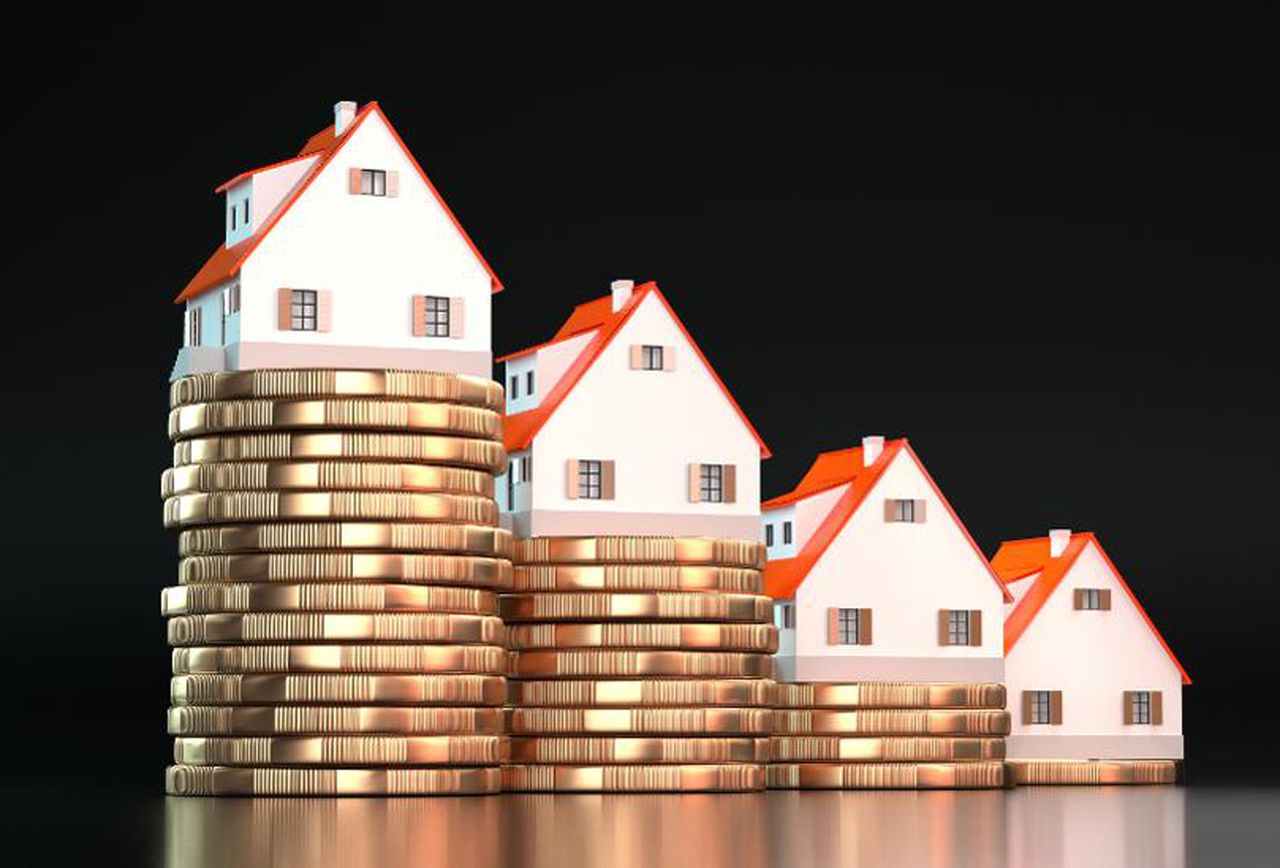 Real estate can be an excellent investment, but like any investment, there are risks — and you'll want to know what you're doing before you get in too deep.
One way to do this is to talk with people active in the industry. After all, learning from people working in the field is an excellent way to gain valuable insights: They have their eyes on what markets look like, and know what sorts of skills or perspectives are needed — especially for someone still getting their feet wet.
To help, six members of Forbes Real Estate Council discuss some of the skill sets they see as critical for real estate investors and developers, as well as touch on why those skills matter. Here's what they said:
1. See Opportunities Where Others Do Not
Being a successful real estate investor or developer requires the unique ability to see an opportunity where others do not. Looking at trends in other successful markets and recognizing those trends elsewhere are key factors in identifying opportunities. A well-prepared investor will not only identify these factors but surround themselves with local experts in order to verify such trends. I would say that the most important skill any good investor or developer needs is the ability take educated risks by surrounding themselves with highly qualified advisers who can verify their entrepreneurial instincts. - Stephen Kliegerman, Halstead Property Development Marketing
2. Analyze Investment Profitability
The ability to analyze the profitability of a real estate investment is probably the most critical skill a real estate investor should have. It's not enough to rely on others to do this for you. If you're investing your hard-earned money you need to be able to critically analyze the profitability of any real estate investment on your own. - Ben Grise, Grise Home and Property Group
3. Learn From Successful People
Success in real estate investing requires unquestionable ethics, tenacity and the ability to deeply connect with people. I've been successful by following the people that are successfully doing what I want to be doing and learning all that I can from them. I started out by investing passively while I held a full-time job. That way, I learned the business with minimal effort and risk. - Holly Williams, MQ Ventures, LLC
4. Develop The Ability To Look
I know it sounds obvious, but approximately 5% of the people I have worked with are able to observe deal metrics, and not listen to brokers or get emotional about "the deal;" these people are also the most successful people I know. This includes the ability to be detail-oriented and fully understand every aspect of the development process, so risk can be avoided properly. - Meg Aubale Epstein, Ca South Development.com
5. Do Not Pay Attention To External Distractions
Being able to execute a plan, rather than reacting to external influences, is critical to long-term success. Every day you will encounter distractions and you have to not pay attention to them at all. - Brad Moree, Moree Law, PLLC
6. Vet Partners To Avoid Risk
Ability to vet partners and avoid transactional deals. As a real estate investor in commercial syndications, you can avoid a lot of risk by investing with partners (operators) that you have vetted, have one niche that they focus on and a market that they know well. I avoid transactional deals that come to me from operators and markets that I'm unfamiliar with. - David Thompson, Thompson Investing, LLC