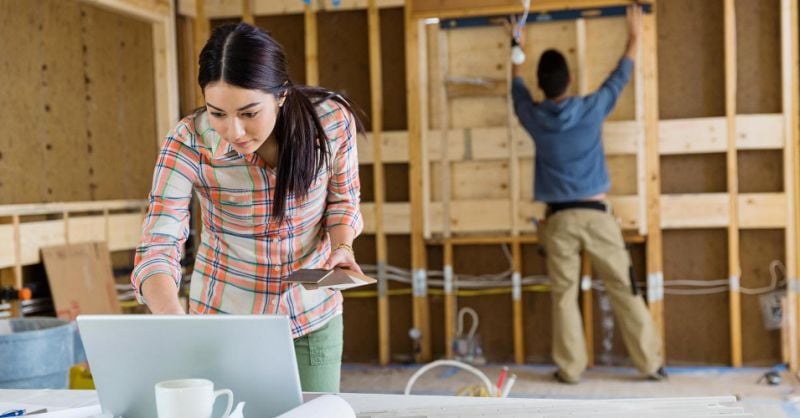 There are alternatives to RE financing that avoids the time consuming process and requirements of conventional lenders.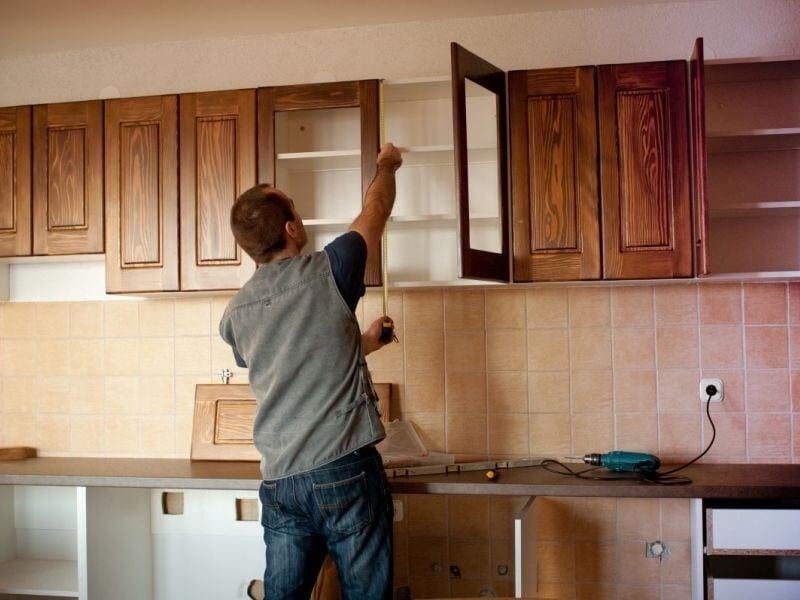 SFI Loans is a real estate mortgage company built for the single family real estate investor, learn more about our services....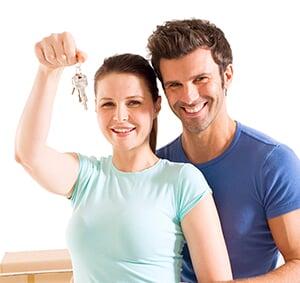 The housing market is significantly impacted each time a new generation reaches adulthood and begins to explore housing options. Think back to the Baby Boomers, who were so vast in number they sparked an entirely new construction boom.