Avoiding Unnecessary Time Consuming Processes with SFI Loans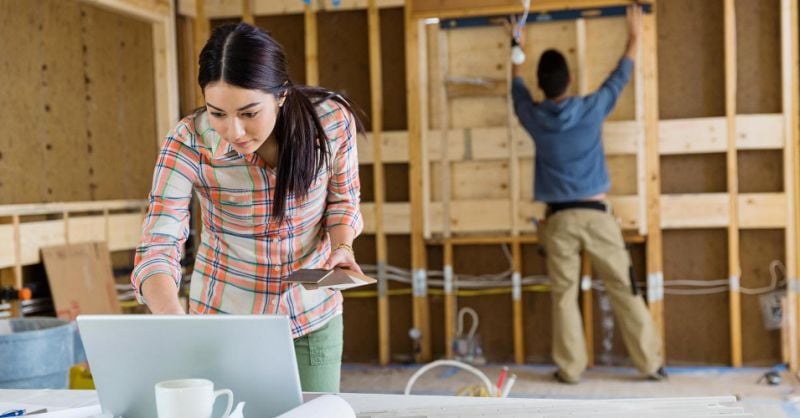 There are alternatives to Real Estate financing that avoids the time consuming process and requirements of conventional lenders. At SFI Loans, our mission
is to make real estate investment financing easier, and comfortable for our borrowers. We provide personalized real estate investment financing service with integrity to the borrower, entrepreneur or investor, appropriate for their current and unique needs.
Here are a look at our featured Loan Programs that we can tailor to fit your specific needs:
Acquisition/Rehab (Fix & Flip)
Borrow up to 90% of the purchase price on a single family 1-4 unit investment property and up to 100% of the required rehab cost.

Minimal paperwork required.

3-5 day close.

Very competitive rates.
Single Family 1-4 Unit Investment Properties.
Acquisition, refinance, and cash out loans available.
Single property and portfolios.
75%-80% LTV.
We provide a fast, smooth, highly automated system for closing loans on the purchase of your new home
Refinance your existing home loans.
We offer a full menu of loans for home owners across the country.
Tailored to your particular need.